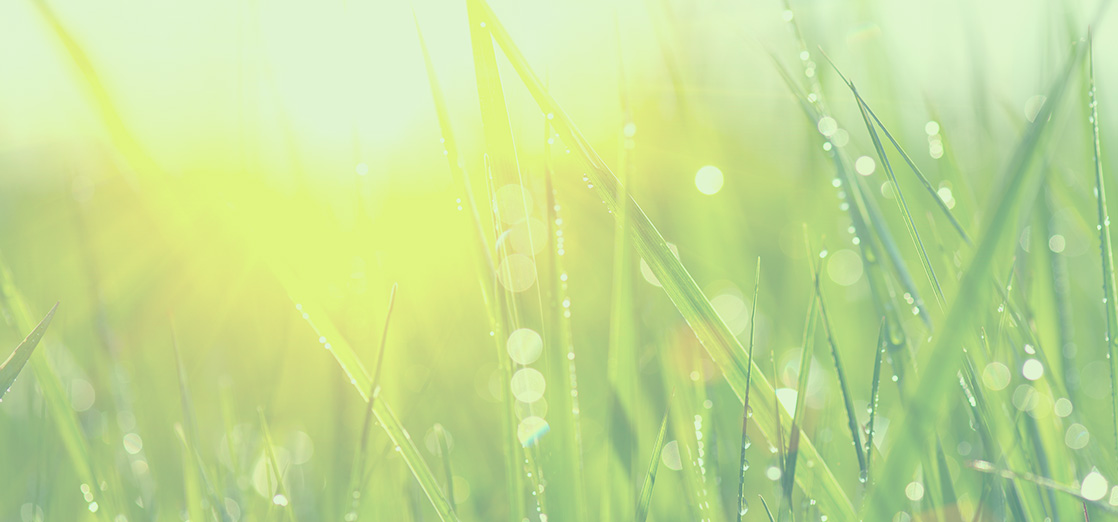 Pregnancy
Morbi leo risus, porta ac consectetur ac, vestibulum at eros. Integer posuere erat a ante venenatis dapibus posuere velit aliquet. Duis mollis, est non commodo luctus, nisi erat porttitor ligula, eget lacinia odio sem nec elit. Sed posuere consectetur est at lobortis.
Pregnancy Chiropractic Care
Enjoy Freedom from Pain During Pregnancy
1. STRESS AND ANXIETY
Acupuncture is a wonderful natural method to help your body cope with stress and anxiety at any stages of pregnancy. Acupuncture can also be used to treat the stresses of infertility!
2. MORNING SICKNESS
There are acupuncture techniques that have been proven to aid in relieving nausea in general and not just associated with pregnancy.
3. RAPIDLY CHANGING BODY
In some cases the body and muscles in particular cannot keep up with how quickly these changes are happening. This can result in muscular strain of the lower back, hips, groin, etc. Fortunately acupuncture and chiropractic techniques can aid in bringing relief to strains.
4. POSTURE
As mentioned your body changes rapidly in pregnancy. This can lead to poor postural changes. These changes not only cause lower back pain but also shoulder tension, neck pain, headaches and even radiating symptoms into the legs or arms. Chiropractic care is used to help correct these postural changes while acupuncture can aid in pain relief.
5. HORMONES
Although the hormones our bodies produce during pregnancy are helpful and needed they can also create too much laxity in the joints and most commonly in the pelvis. Along with laxity comes subluxations*…and that is what chiropractors treat.
6. SWELLING
Swelling is a common symptom especially in the 3rd trimester. Obviously kicking your feet up and relaxing is a great way to treat swelling but not always a realistic option. Kinesiotaping* is an alternative option to help reduce swelling, while keeping you on your feet!
7. BREECH BABIES
Chiropractors use the Webster Technique to aid in "turning" your baby. This techniques is performed with minimal manipulation and a massage like touch to the round ligament.
8. PUBIC SYMPHYSIS PAIN (DURING PREGNANCY OR POST-PARTUM)
Chiropractic manipulations are extremely successful at helping to relieve pain associated with pubic bone dysfunctions.
9. GOING PAST YOUR DUE DATE
If your body is ready to give birth acupuncture is a natural method that can help move the process move along.
10. LACK OF SLEEP DUE TO COLIC
Chiropractic is a very useful tool in treating colic. Why would your baby need chiropractic? Think of how physically traumatic the birth process can be for your baby. Chiropractic care can help relieve some of the discomfort your baby may be feeling.
*Subluxations- when a bone shifts out of alignment causing irritation on a nerve; usually resulting in the loss of information from your brain to the body. *Kinesiotape- is a therapeutic tape used on your body to help support structures, encourage correct muscular function or reduce swelling.